When choosing your next vacation destination, you might crave a scenic mountain escape, a beach vacation, or an adventurous road trip. However, cultural legacy also plays a decisive role in choosing a travel destination. If you're interested in history, world heritage, geographical wonders, and traditional customs, choosing one of the world's cultural destinations can be an unforgettable vacation experience.
Culturally-rich destinations not only offer tangible delights like traditional food, museums, archaeology, and architecture, they also have an intangible element that makes the place special, like customs, rituals, and historical significance.
On top of that, connecting with different cultures helps open your eyes in ways that a typical holiday might not achieve. So without further ado, here are seven such cultural destinations for world heritage travelers and explorers.
Cambodia has an impressive history of civilizations and lucrative trade routes that really come alive when you visit the country. The iconic Angkor Wat temple, the world's largest Buddhist temple complex of the early 12th century, reveres Lord Vishnu.
You will be able to take in the magnificence of Hindu god statues in the many temples in this architectural monument. Cambodia also has a rich tradition of handicrafts like golden silk, cotton textiles, and clay pottery. While visiting Cambodia, be sure to hop on the famous two-wheeled carriage Tuk-tuk, which ferries around people of all cultures and nationalities in Cambodia.             
Cultural Highlights:  
   

Royal Ballet in Phnom Penh

(Khmer classical dance featuring apsara dances in brightly colored costumes)

   

Krama

(traditional Cambodian checkered scarf)  

   

Battambang

(known for French colonial buildings and architecture, artist-run galleries)

   

Arts and crafts

(stone carving, silversmithing, lacquerware, kite-making) 

   

Pin Peat

(percussion instruments)

   

The Reamker

(Cambodian version of the Indian epic

Ramayana

)

   

Nang Sbek

(Shadow Theatre)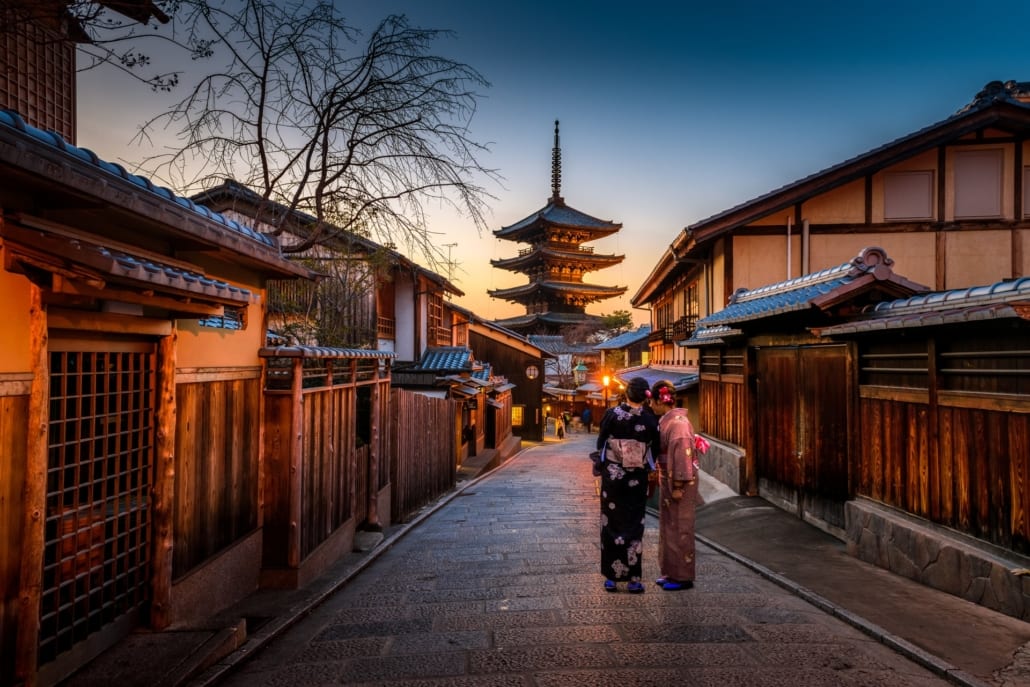 Japan is known for its historic shrines, temples, and cultural celebrations. Travelers will also have plenty of opportunities to learn about other Japanese traditions like Manga art and hand-drawn computer animation.
There is a high regard for tradition in Japan, so pay attention to the customary bowing while greeting, removing your shoes upon entering a home, or eating with chopsticks.
Cultural Highlights:  
   

Manga art

(comic books in woodblock print)

   

Anime

(hand-drawn and computer-animated works)

   

Geisha

(traditional Japanese music sung by women at high-class banquets)

   

Shodo

(flower calligraphy)

   

Ikebana

(flower arrangement)

   

Kimono

(traditional Japanese clothing) 

   

Bunraku

and

Kabuki

(puppet theatre featuring stylized masks, costumes)

   

Sushi, Teriyaki

(Japanese dishes)
3. Machu Picchu
The magnificent site of Machu Picchu is the world's most famous ancient city and a top tourist attraction. Scenic backpacking routes, like the Inca Trail, lead up to this classic mountain ridge tucked in Peru's Andes Mountains. Machu Picchu, declared a UNESCO heritage site in 1983, is one of the New Seven Wonders of the World in 2007 (per an internet poll).
This architectural city delights you with its stone blocks, temples, monuments, walls, steep mountains, water channels, and varied flora and fauna.
Cultural Highlights:
   

The Temple of the Sun

(for the Sun God worship)

   

Intihuatana

(astronomic solar clock and monolithic structure)

   

The Sacred Rock

   

Huayna Picchu

   

The Temple of Condor

(well-known Inca temple)

   

The Ocarina, the Antara, and The Charango

(ancient Andean musical instruments)
The ancient Egyptian culture has left its mark on the world with magnificent monuments, scientific advancements, and fascinating treasures that are still being unearthed today. But a visit to Egypt will also teach you about mythology, religion, civilization, and architecture.
Egypt's beauty is unparalleled, as even the folk paintings on rural house walls depict Egypt's strong artistic focus. The Great Pyramids of Giza built for three Egyptian pharaohs are the oldest Wonder of the Ancient world, and in fact it's the only one that remains intact today.
For a unique viewing experience, you can take a camel or horse ride to enjoy the view of this last remaining wonder of the ancient world.
Cultural Highlights:
Great Pyramids

(481 feet tall made with 2.3 million limestone

blocks)

   

The Great Sphinx at Giza

(world-famous sculpture with a lion's body and a human head)

   

Pharaohs

(Egyptian art)

   

Tomb of Tutankhamen

   

Bread loaf and falafel

for daily and ceremonial occasions

   

Perfume and minerals for makeup
5. Rajasthan, India
Camel fairs, royal palaces and rulers, festivals, handicrafts, and The Thar Desert make this state Northern state of India one of the top cultural destinations in the world. While there, be sure to enjoy the traditional folk music and dance that convey the heroic tales of battles fought on Rajasthani soil.
Cultural Highlights:
   

Pushkar Camel Fair

(held every November)

   

Langas and Manganiars

(folk musicians)

   

Ghoomar dance

from Jodhpur

   

Dharohar dance performance

(earthen pots stacked on the head)

   

Kathputli

(puppet show)

   

Choki Dhani

(resort village

experience of Rajasthan folk dance, cultural skits, and eating platter meal while seated on the floor)
Russia is so much more than freezing tundra and imposing castles. It has colorful cathedrals, gilded fountains, ballet, painting, literature, and cuisine to awaken your cultural spirit.
Culture Highlights:
   

St. Basil's Cathedral

(Moscow's famous work of architecture)

   

Peterhof Palace and Gardens

(check the spectacular fountains)

   

Bolshoi ballet

(renowned classical ballet)

   

Food and drinks

(sample beef stroganoff, borscht soup

,

caviar, vodka)
Cuba excites visitors for its unspoiled beaches and its lively music and dance. It is also the birthplace of several music genres. Interestingly,  Cuba has nine UNESCO-approved World Heritage sites for the heritage explorer in you.
Cultural Highlights:
   

Baroque architecture

   

Moorish-inspired arched walkways

   

Art deco style

, as seen in the Bacardi building in Havana

   

Salsa and Cha-cha-cha

(local music)
Final Thoughts
Before planning your trip to these cultural destinations of the world, be sure to check guidance around the pandemic. To protect yourself and the local population, be sure to wear and carry reusable masks and sanitizer for a safe journey.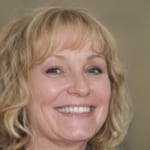 Rebecca Grey is a passionate writer & guest blogger. Writing helps her to improve her knowledge, skills & understanding about the specific industry. She loves writing & sharing her knowledge mostly in the Travelling Industry. She believes travelling is the key to a peaceful life & wants to spread her belief across the world. Apart from writing, She loves Traveling and Reading.
https://www.the-backpacking-site.com/wp-content/uploads/2021/06/sorasak-_UIN-pFfJ7c-unsplash.jpg
1281
1920
Rebecca Grey
https://www.the-backpacking-site.com/wp-content/uploads/2018/08/the-backpacking-site-1.png
Rebecca Grey
2021-06-06 09:26:21
2022-01-09 12:42:05
7 Cultural Destinations for a World Heritage Trip