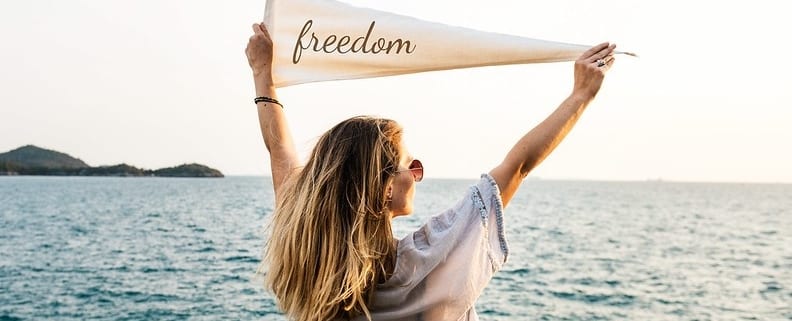 If pondering how to quit your job and travel the world, you may believe it's just a dream seen in adventure movies or rom-coms. The truth is, it's very much a realistic goal for most people. With the right planning and preparation, those with the desire to travel can say goodbye to your desk and hello to a new adventure.
Plan a rough outline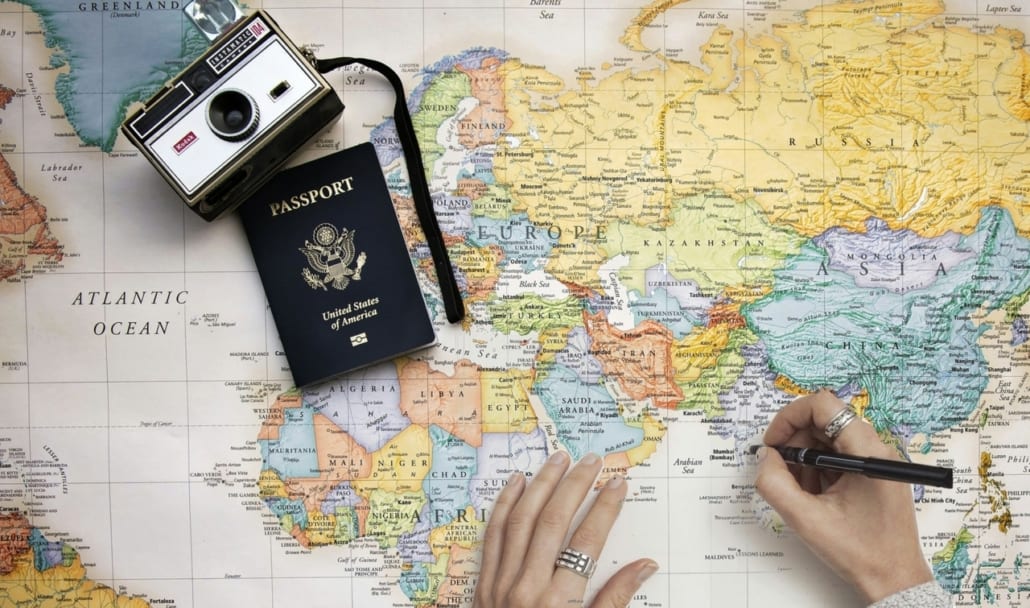 Some people may be content to drop everything at a moment's notice, quit their job, and travel, but most of us need a little preparation. This process doesn't have to take years, but allowing yourself time to create a rough plan can keep you better organized and more comfortable with your decisions.
Nobody will be able to tell you the perfect travel plan, as it's different for everyone. Some people love jumping from city to city or country to country, while others enjoy spending more time immersing themselves in one culture.
When figuring out how to quit your job and travel, it's best to have a general plan for what you want to get out of your time away. It's completely fine if you make some adjustments later, but laying the groundwork can help you pivot during your travels.
Some people love word documents and travel spreadsheets, others are content with scribbling something on the back of a napkin. Whatever style works for you, do some research have a few big-ticket items and decisions planned out.
Manage your expectations
It's important to come into this journey with realistic expectations of what it will be like to travel the world. Although you will experience some of the most amazing sites and scenes that the globe has to offer, not everything will be a walk in the park.
With long-term travel, it's not likely that you'll be staying in five-star hotels every night of the week, and often, traveling can involve a lot of "hurry up and wait." If you're traveling solo, it can get a little lonely, and occasionally it can get tiring to be constantly on the move. 
Be sure you understand that traveling does have its pros and cons. While it shouldn't stop you from traveling, preparing for the challenges will help you when you encounter them down the road.
Prepare financially
Although it's entirely possible to travel on a budget, it does come with its fair share of expenses. You don't have to be a millionaire to travel the world, but it's crucial to have some cash to jumpstart your trip and to fall back on later.
If you know that it's your dream to quit your job and travel, you can start saving money early on. The more you can save, the better, whether you utilize a no-closing-cost refinance on your mortgage to save on payments, or simply dedicate a percentage of your income to your travel budget. A strong financial safety net can help you take more risks and help you be prepared for unforeseen issues.
If you need to support yourself while on your trip, you may have to look for a job on the road, or at least some part-time work. Luckily, there are plenty of jobs available for travelers, like working in tourism or teaching English abroad. You might also be able to find jobs in exchange for free accommodation, such as farm work or childcare.
Clean out your house
Leaving your home for an extended period of time can motivate you to declutter items that you've been meaning to clear out. Take the time to organize your life by recycling, giving away, or selling things you no longer use.
Not only will this help you finance your trip, but your place will be much more organized when you return. Plus, you'll have space to decorate with anything you've brought back from abroad.
While you can start by giving things away to friends and family, you can also try Craigslist or Ebay to sell some items. If you use a marketplace site, do your research to find out how to maximize the value of your money while staying safe.
Pick a starting destination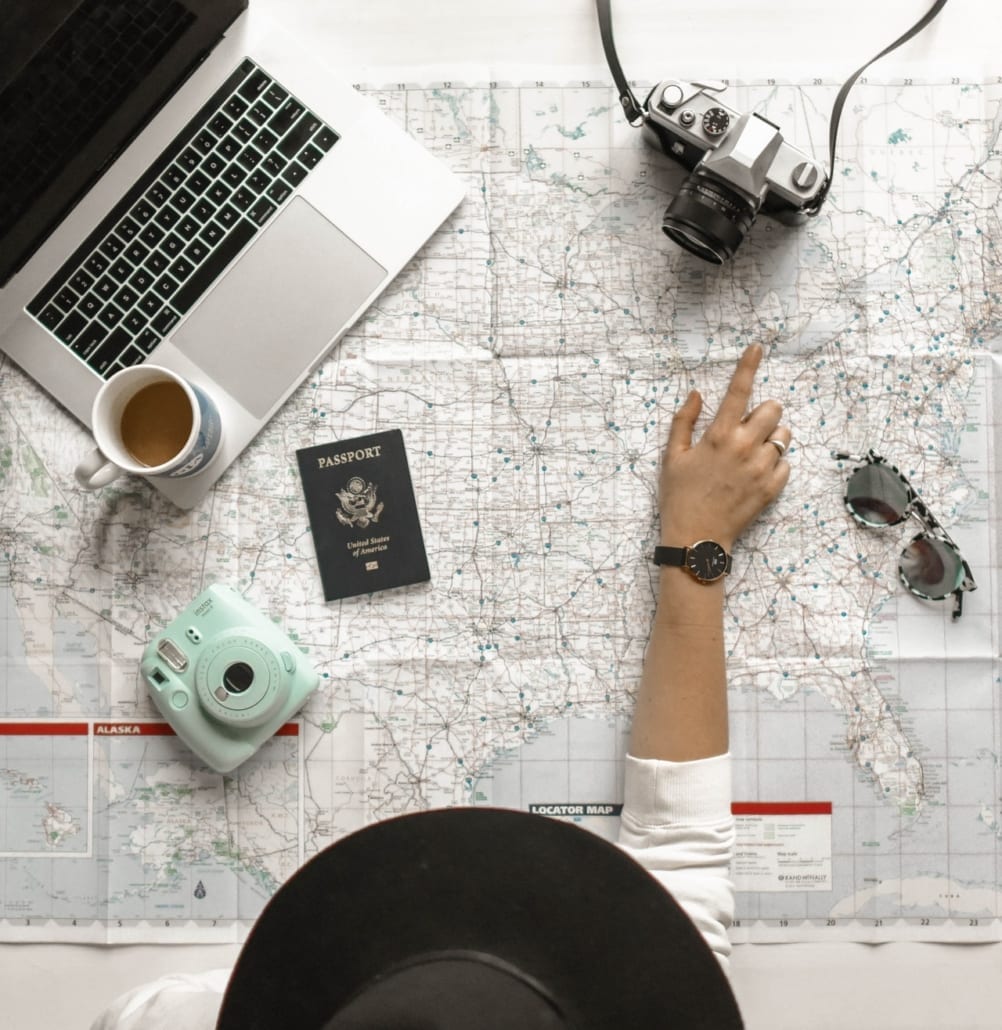 Your starting point will influence where the rest of your travels will take you. Are you yearning to go somewhere in South America? Or maybe somewhere in Europe? Want to hang with some kangaroos in Australia? Wherever you're looking to go, find a good starting location, then figure out how to travel the world from there. If you pick a starting place that is central to other places you'd love to visit, it can act as a central hub for your travels.
Don't let money overrule this decision, as there's always a way to make it work. For instance, you can find free accommodation by signing up for a house sitting service. Oftentimes, the initial flight is the most expensive part of your trip, but once you arrive, you can find ways to travel without breaking the bank.
Figure out how to pack
Don't underestimate the art of packing for a trip around the world. You'll want to make sure you have all the necessities, but the less you bring, the less stress you'll have on the road. If you can keep your luggage to a carry-on backpack or suitcase, you will be more flexible.
As for what you pack, it depends entirely on your destination. If you're going to a warm climate, you can bring lightweight, compact clothing. But if you're going someplace colder or plan to do lots of hiking, you will need to bring more specialized gear.
Keep in mind any additional stops you might be making on your trip. If you plan to travel to locations with vastly different weather, it will affect your packing list.
This being said, there are some go-to packing "must-haves" for a trip around the world. Here are a few of the basic yet often forgotten items:
Sunglasses

Comfortable walking shoes

Sunscreen

Toiletry kit
You can also rely on the advice of others who have packed for a round-the-world trip. 
Decide if you're going one way or round-trip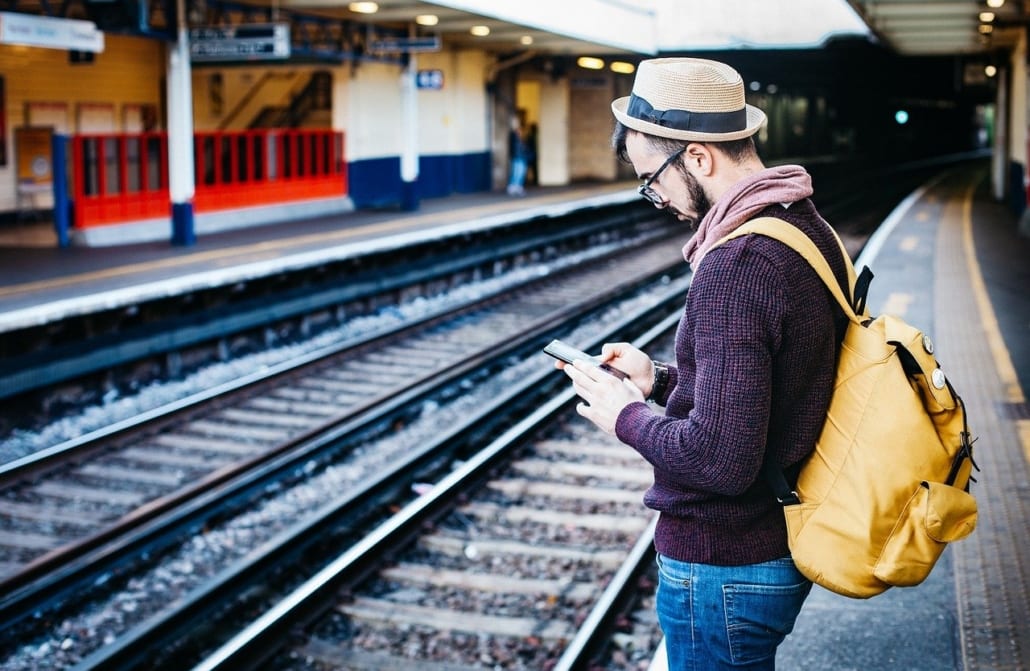 Before embarking on this big journey, many travelers ask themselves: Do I want a one-way ticket or roundtrip? After making the big decision to quit a job and travel the world, you might be excited to leave structure behind. Then again, having a planned itinerary can help you take full advantage of this unique time in your life.
For many people, having a roundtrip ticket gives you more structure to cover everything you want to see. For others, that might seem too limiting.
Quitting your job and traveling the world might be the perfect time to take a journey with more ambiguity. It's your chance to be completely spontaneous and enjoy not knowing what will happen next.
Depending on your time frame or responsibilities, either one could work. Every traveler has a different preference once they decide to quit their job and travel the world. When you are ready to buy your tickets, use a flexible flight search website to find the lowest prices.
Find a way to keep in touch
While friends, family, and everyday life stress may have had an influence on your decision to quit your job and travel the world, it is important to stay in touch with people back home. Traveling long-term comes with so much unpredictability, so it's nice to have some consistency and connection. While abroad, it can sometimes be difficult to keep in contact with people back home, so here are a few tools that you can use to help:
Choose an

international phone plan

that will let you call or text regardless of your location

Encourage your close friends and family to download

WhatsApp

to stay in touch.  The app uses an internet connection to send messages and make calls, which prevents SMS and call fees for you and your loved ones.

Skype or Facetime both allow you to see your friends and family face-to-face, (but make sure you remember any time differences to avoid accidentally calling them in the middle of the night!)
Plan for having no plan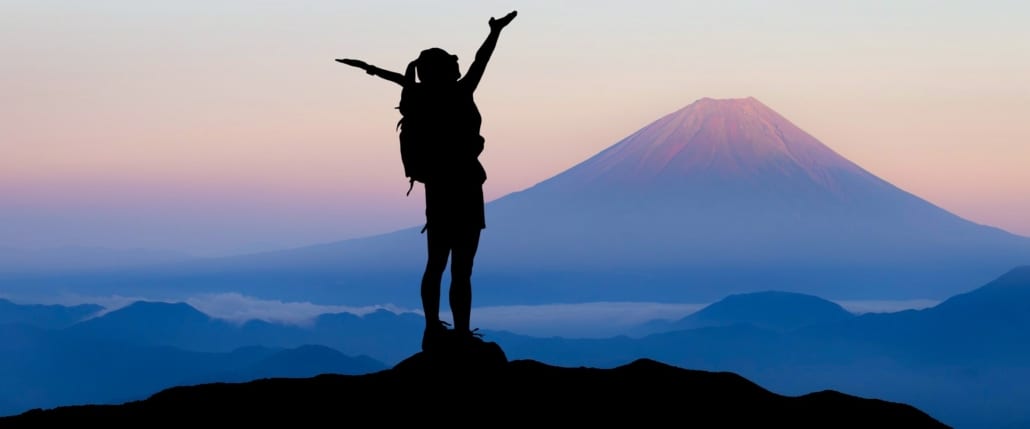 A rough plan will help you prepare for your trip, but as the saying goes, even the best-laid plans fail. Maybe your housing accommodations will fall through, or you'll miss a train or bus. Whatever it is, be prepared to roll with the punches and figure out a new way. 
This is where a financial buffer can come in handy, giving you a safety net to figure out what your next move might be. In addition, in some sticky situations, having the right travel insurance can make sure you're covered wherever, whenever.
Even more importantly, having the right attitude will pay dividends. Learning to relax and be more flexible can be a valuable tool not only on your travels but in life in general. Expect the unexpected, keep a positive attitude, and remember that even mishaps are part of the adventure.
Create a pre-departure checklist
When you are ready to quit your job and travel the world, be sure to make a list of all the things that need to get done before you leave. It's often the smaller items that are overlooked. Here are a few things you should consider before you say sayonara:
Have multiple copies of all your important documents (visas, passports, etc.)

Get all the required vaccinations for your destinations

Stock up on difficult-to-find medication or prescriptions

Take care of your bills, set up auto-pay when possible

Cancel any subscriptions you will no longer use

Notify your bank that you will be traveling
These are just a few things to be done heading out, but there may be more. For a more in-depth list, read up on things to do at home before departing on a backpacking trip. 
---
While all of this may seem daunting when you read it all at once, just remember to take these one at a time. If you have the passion to figure out how to quit your job to travel the world, you will make it happen!
It's not a race to see if you can travel faster or better than someone else. It's purely for your own benefit and enjoyment. Although traveling the world may seem like a "leap of faith," it can be extremely rewarding and can open your eyes to adventures you have never experienced before.
https://www.the-backpacking-site.com/wp-content/uploads/2021/03/27665200468_2f4cfc9489_c-1.jpg
475
792
Monica W.
https://www.the-backpacking-site.com/wp-content/uploads/2018/08/the-backpacking-site-1.png
Monica W.
2021-03-25 08:51:54
2022-01-09 10:06:32
How to Quit Your Job and Travel the World