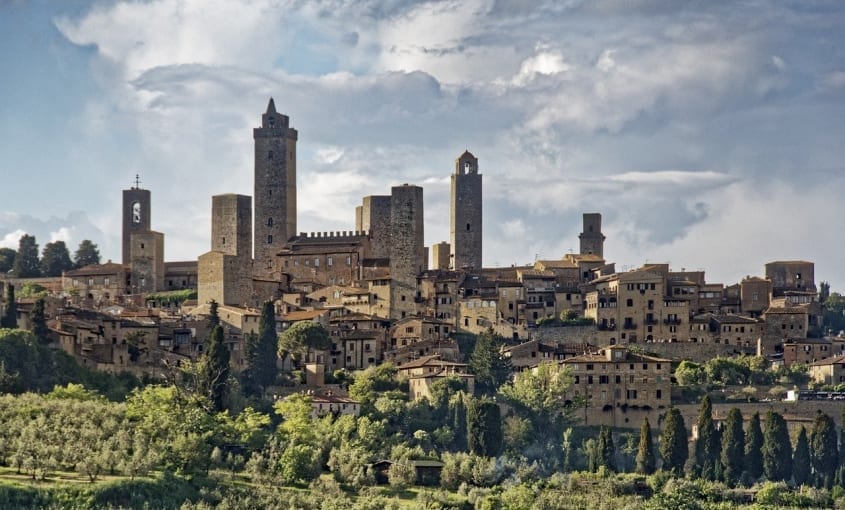 Are you currently dreaming of your next travel escapade? With talks of the travel industry starting up again in June, it's finally time to start planning your next adventure. From June onwards can be expensive, so your best bet for an affordable adventure is to travel in September. 
The great thing about September is that plenty of countries are still getting a lot of sun with the added benefit of fewer tourists. If you are stuck for destination inspiration, take a look at our guide on where to travel in September, whether you're into skiing or sunbathing. 
Aruba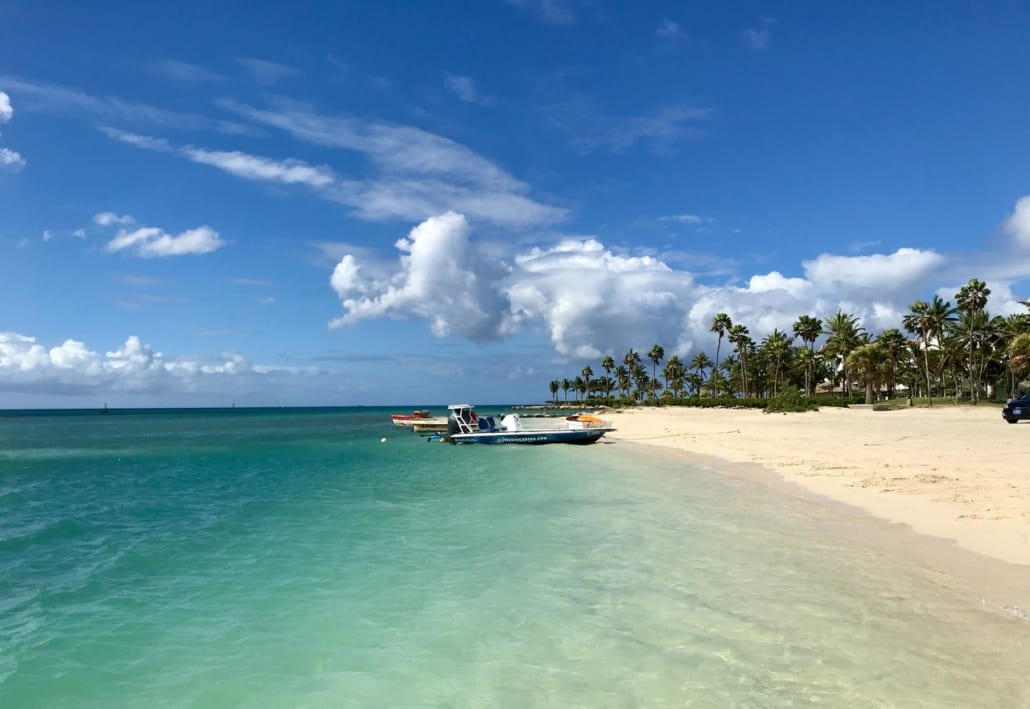 Aruba is one of the best and most beautiful places to visit if you're looking for a mixture of relaxation and adventure. Especially in September when temperatures are just right for exploring and lounging.
This Southern Caribbean island is known for its stunning white-sand beaches and natural wonders, favoured by archaeology enthusiasts and snorkelers alike. If you want to explore historical sites by day and let loose at night, then Aruba's capital Oranjestad is a good place to stay. 
However, if you prefer a more low-key vacation, you should consider visiting Andicuri Beach, which offers the perfect off-the-track tropical location. 
Canada
A complete contrast to Aruba is the equally stunning Canada, where you won't catch the best tan, but you will definitely find some sights to remember – maybe even a bear or two. In fact, September is the ideal time to visit, as this is the peak month for salmon, forcing bears out of hibernation. You can even stay at a bear-watching lodge in British Columbia, where you can spot the local inhabitants from the safety of cosy accommodation.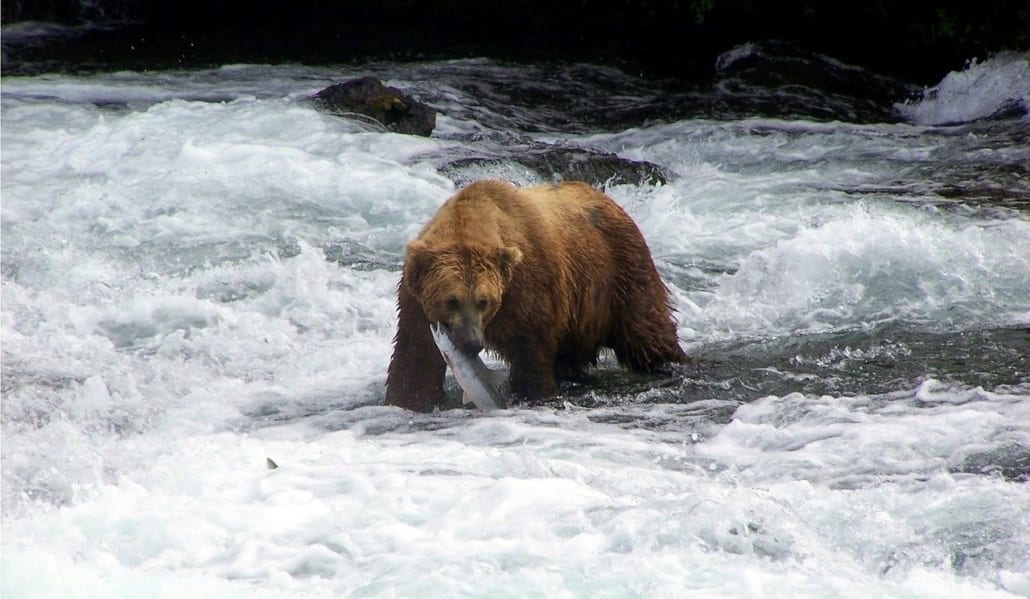 During September, you can enjoy the landscape transition from green to golden in the Rockies, which will make your hiking trip extra special. You can also explore additional trails and lakes without the worry of excessive rainfall or even snow, making your journey safer and warmer. 
Italy
If you live in the UK and wondering where to travel in September without the hassle of a long flight, why not consider Italy, which typically takes less than three hours? You also don't need a visa to travel to Italy for more than 90 days if you're a UK citizen, so you can explore plenty of locations within this time. 
September weather is also perfect in Italy, especially if visiting places like Rome, which can be overbearing in the peak of summer with scorching temperatures and large crowds. This will make your sightseeing experience much more enjoyable. If you're looking to get off the beaten path, explore our top pics for the best hidden gems in Italy.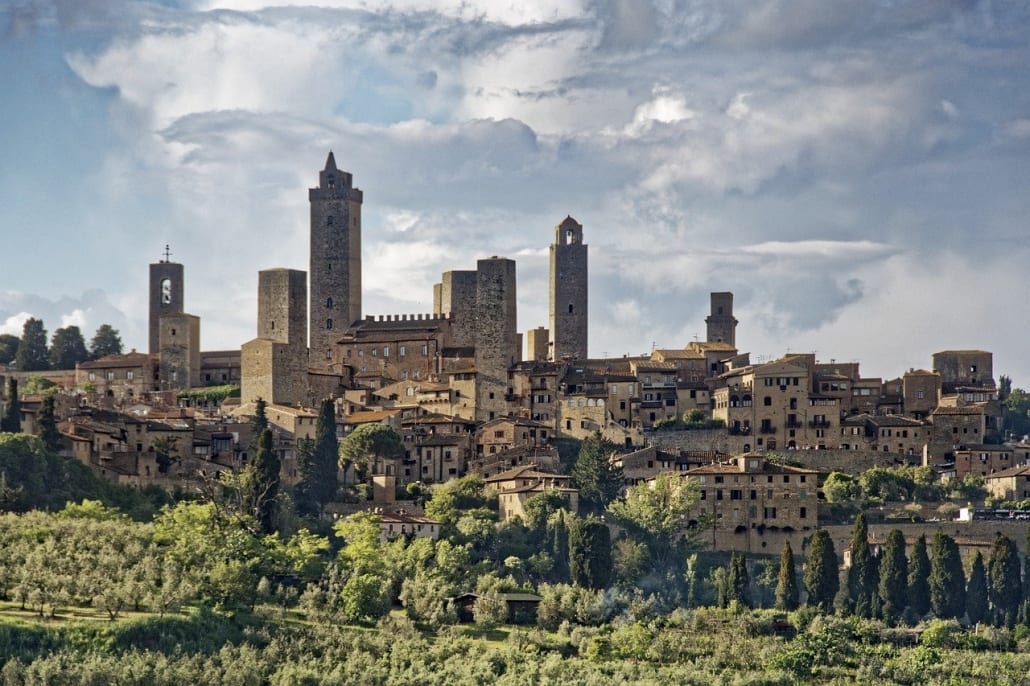 There are also plenty of September harvest festivals where you can enjoy plenty of great food and wine, of course. Venice also hosts the Regata Storica on the first Sunday in September, a boat racing festival that should definitely be on your bucket list.
---
So, where will your next adventure be? Snorkelling in crystal blue waters, hiking in the Rockies, or enjoying Roman ruins? If you still haven't decided where to travel in September, why not look at our country guides for backpackers.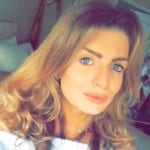 Heather Barrigan is a Political Correspondent at ImmiNews, specializing in outreach and the creation of engaging and informative immigration-related content.
https://www.the-backpacking-site.com/wp-content/uploads/2020/07/italy-3602996_1280.jpg
853
1280
Heather Barrigan
https://www.the-backpacking-site.com/wp-content/uploads/2018/08/the-backpacking-site-1.png
Heather Barrigan
2021-03-09 11:34:44
2021-05-13 16:46:58
Where to Travel in September