If you love to travel and work with kids, you might consider looking for an Au Pair position abroad. Au Pair Legend is the most well-known platform for families looking for Au Pairs, and for Au Pairs who are trying to find the right Host Families.
Through a secure and easy-to-use free app, Au Pairs can connect with Host Families that 'like' their profile to ensure a good match. So, if you want to attract more likes from Host Families, follow these 7 tips to create an Au Pair profile.
1. How to Write an Au Pair Profile
"When creating your profile, make sure you include as much as possible," says William Check, an Au Pair blogger at Assignment Services and Essay Roo. "Host Families use Au Pairs' profiles to decide whoever is the best choice for them. So, the more you tell that family about yourself, the more likely they'll contact you."
With that said, here are the main sections you need to create an Au Pair profile that is both interesting and filled with useful information for Host Families.
The "About Me" section is where you can tell families about yourself.
Your hobbies and interests

Favorite weekend activities

Favorite food, drink, etc.
The "Childcare Experience" is where you can give information about your experience with children.
The age range of children you've cared for

Favorite child activities

​Any babysitting experience that you might have

First aid or childcare certifications
Be sure to fill out the open-ended section where you can tell families why you want to be an Au Pair.
2. Add Photos to Your Au Pair Profile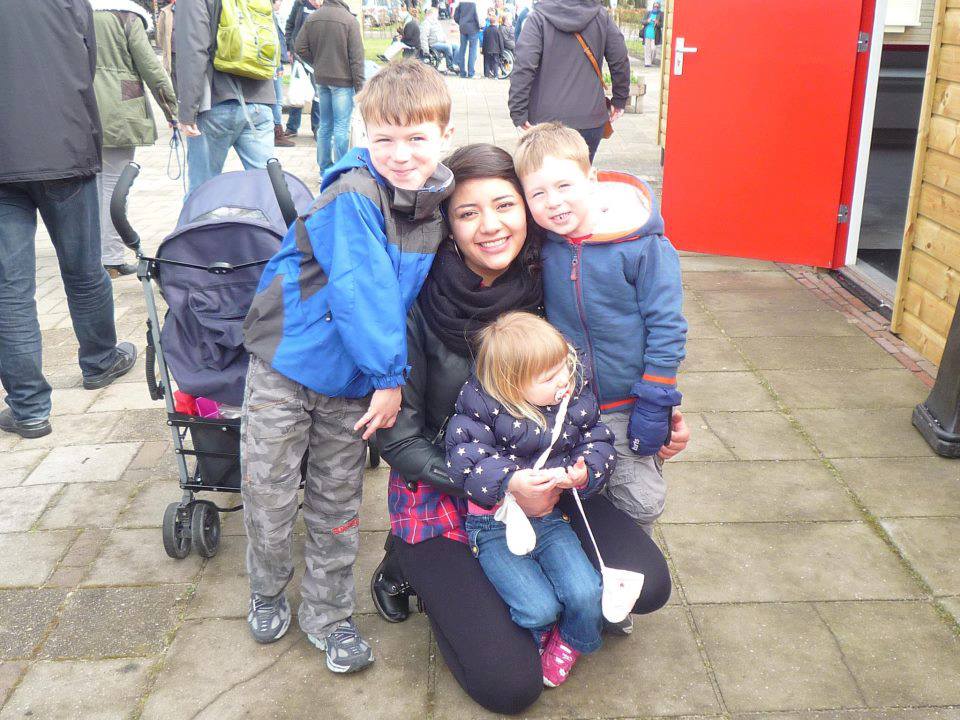 By adding the right photos, you can create an Au Pair profile that Host Families are likely to notice. Our expert Au Pair profile tip is to add at least 6 photos that showcase the following:
Your hobbies and interests

Yourself participating in fun activities with children

Professional photos that make you appear… well,

professional
3. Make Sure Your Au Pair Profile is Sincere
Since most families can be busy with work or other obligations, they'll need an Au Pair that they can trust. In that case, make sure you create an Au Pair profile that portrays you as sincere and trustworthy.
In other words, imagine what it must be like to be a busy mother or father, and understand that they need someone who is responsible, caring, good with children and, more importantly, mature. 
Therefore, creating a friendly and sincere profile is key to convincing families that you're the perfect Au Pair for them.
4. Sell Yourself
It's important to show off your expertise and to have families realize how valuable you are as an Au Pair. For example, families prefer Au Pairs that have years of experience working with children.
So, if you have years of experience behind you, then be sure to make that known in your profile. A good Au Pair profile example will also list other responsibilities that you've done while taking care of the children, such as household chores or meal preparation.
5. Connect with 1 or 2 Countries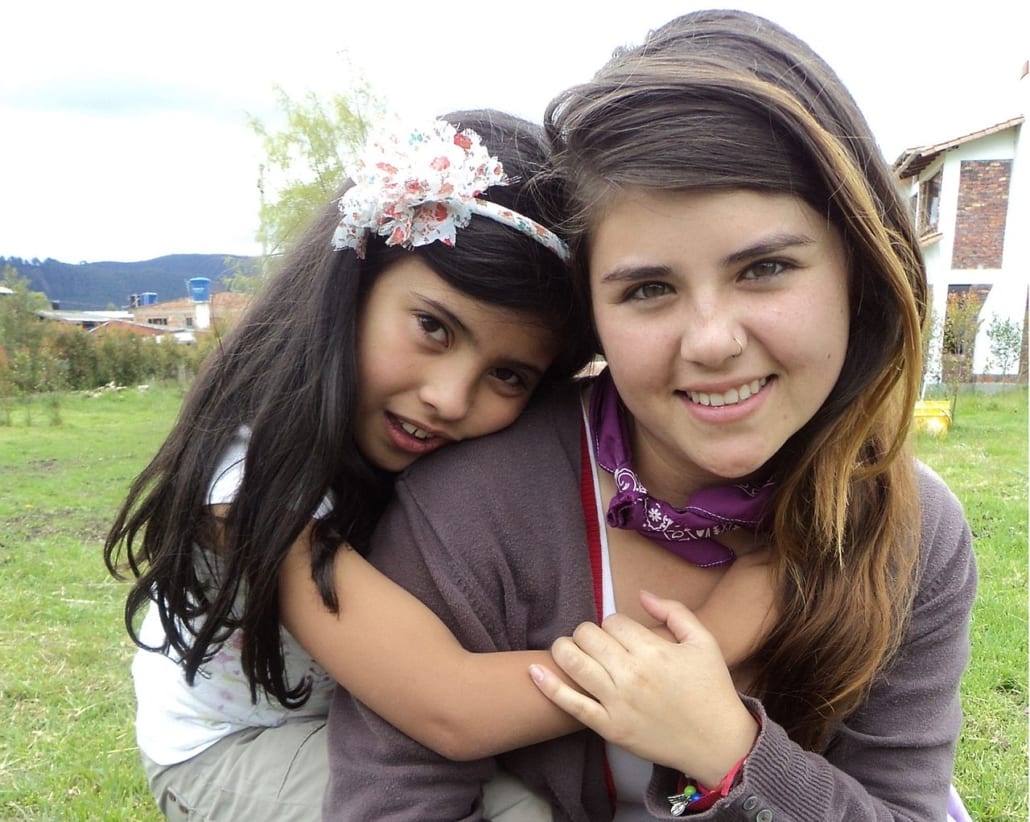 One of our best Au Pair profile tips is to show that you are invested in the host country. If you're committed to going to a country, then you need to show that to Host Families by:
Learning their language

Writing in their language

Embracing the local culture
Don't be too hard on yourself if you struggle with a new language. Most families will understand, and they would be more than happy to help you. In fact, most Au Pair programs include a monetary stipend for language classes.
6. Provide References on your Au Pair Profile
"Just like applying for any job, you have to have references to show for your Au Pair profile," says Finley Khan, a personal branding expert at Essay Services and Assignment Help. "As families are looking to invite Au Pairs to become a part of them, some may feel more comfortable with an Au Pair who is able to provide references."
In your references, you can include letters and contact information from the following people:
Previous employers

Trusted members of your community (i.e. religious leader and or judges)

Members of professional associations (i.e. accountants, lawyers, etc.)
7. Get an Au Pair Visa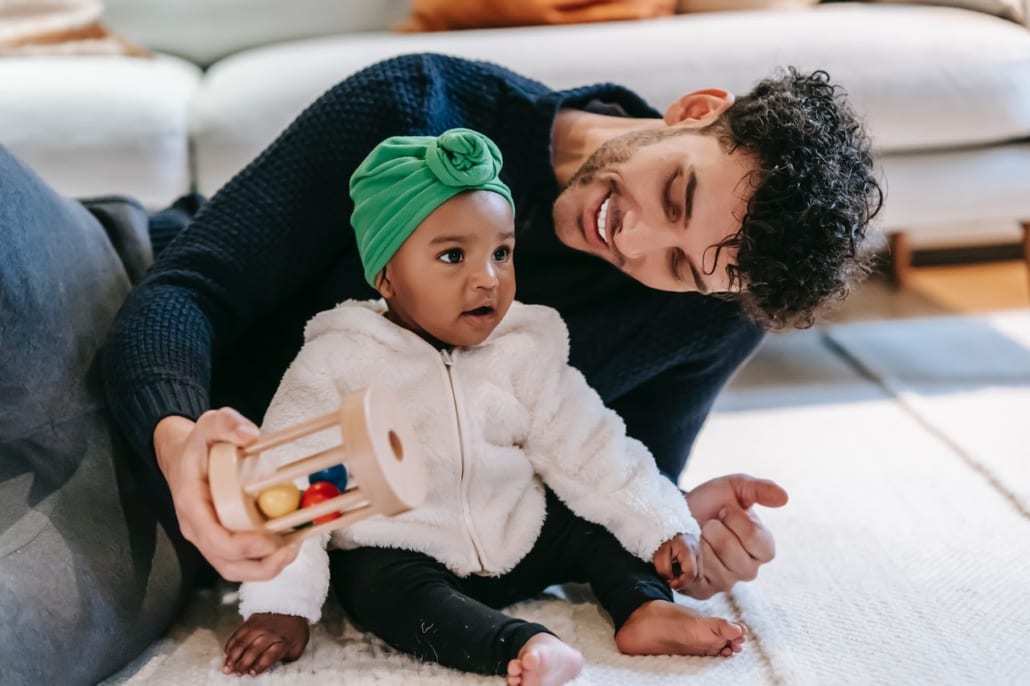 Our last Au Pair profile tip is to secure a working visa for when you're planning to meet the Host Family – whether it's for an interview, or for a job. In most cases, families will only interview Au Pairs that have already received their visa. It's important to learn more about visa requirements in the Host Family's country before going so that you are fully prepared.
Conclusion
We hope you found this advice helpful in your effort to create an Au Pair profile. We wish you good luck in your quest and hope that these 7 Au Pair profile tips will help you stand out from the crowd and find a great Host Family!

https://www.the-backpacking-site.com/wp-content/uploads/2021/02/pexels-daria-shevtsova-1257110-1-1.jpg
853
1280
Lauren Groff
https://www.the-backpacking-site.com/wp-content/uploads/2018/08/the-backpacking-site-1.png
Lauren Groff
2021-02-24 13:15:27
2022-03-15 11:11:33
7 Tips for How to Create an Au Pair Profile