Traveling is one of the best experiences you can have in life. Each travel experience is one to cherish, and travel holds a different meaning for different people. While for some, it is about a change of scenery, to relieve themselves from a bad state of mind, or to relax away from a busy schedule, for others, it has to do with soul-searching and discovering different aspects of life.
Why is travel essential?
We are all familiar with the idea of considering experiences over things because material possessions may wear out or lose their purpose, but experiences last your lifetime. You can buy material things such as gifts and souvenirs, but the memories you gain from travel experiences will last a lifetime and enrich your life and thoughts in more ways than one.
But no matter the reason for travel, everyone wants to make their travel experiences awesome. Here are 6 ways to make your travel experience awesome.
1.    Try solo traveling
Many times, traveling is best experienced by oneself. Solo traveling has its own set of unique advantages that can enrich your experiences in various ways. Traveling solo gives you a lot of time to take in the sights and experiences. It also allows you to form your itinerary as you want and do what you want without considering other opinions. When traveling alone, you can meet and talk to more people and allow yourself to open up more. You also have no one else to pull you in different directions or weigh you down when traveling alone.
Many people even put their travel plans on hold because they do not have someone to share their experiences with. If you are one of those, perhaps it is time to experience a solo trip.
2.    Engage with locals
Engaging with locals and supporting the local economy is one of the best things you can do while traveling. Many small businesses and people rely on the income that comes in through tourists, especially in small or tourism-dependent economies. You can book tours with local guides, visit shops, try local eatery foods and drinks, and shop at the local markets. Not only does it support them, but it also gives you a chance to listen to perspectives from the locals you meet.
3.    Feel the culture
One way to truly elevate your travel experience is to make the best of the local culture at the place you are visiting. Once you start exploring, discovering, and learning, you realize there is no end. You can learn about the place's history and past, look at the local architecture and unique places to visit, and get to know more interesting things about the place.
You can also relish the local cuisine, talk to the local people, and engage in activities and festivals that may be going on during your stay.
4.    Plan, yet stay unplanned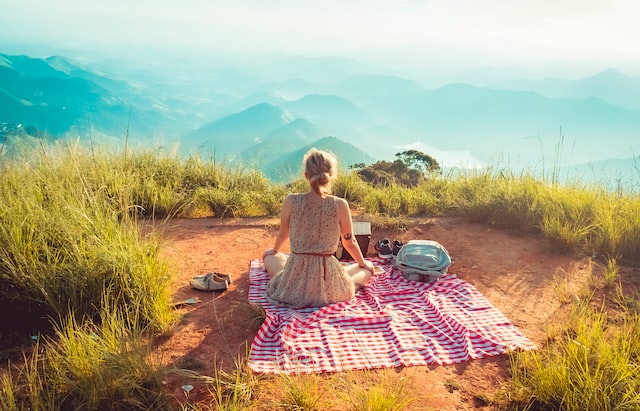 Planning is important as you do not waste time figuring out what to do with your time once you have reached a destination. The task may become even more tedious if you are in a place with a foreign language and a lack of internet connectivity. You can make the most of your experience by planning activities and setting out a little time to explore stuff you are unaware of or try local recommendations. This study shows how traveler behavior is also including a desire for unplanned experiences
5.    Be aware and be passionate
When traveling, the best way to make the most of that experience is to be fully in the present and be aware of your surroundings so that you can take in the most of what is happening around you. Another important reason for being present is staying alert, which also saves you from untoward occurrences. For this, you must forget the past and the future and focus your eyes and ears on what is happening.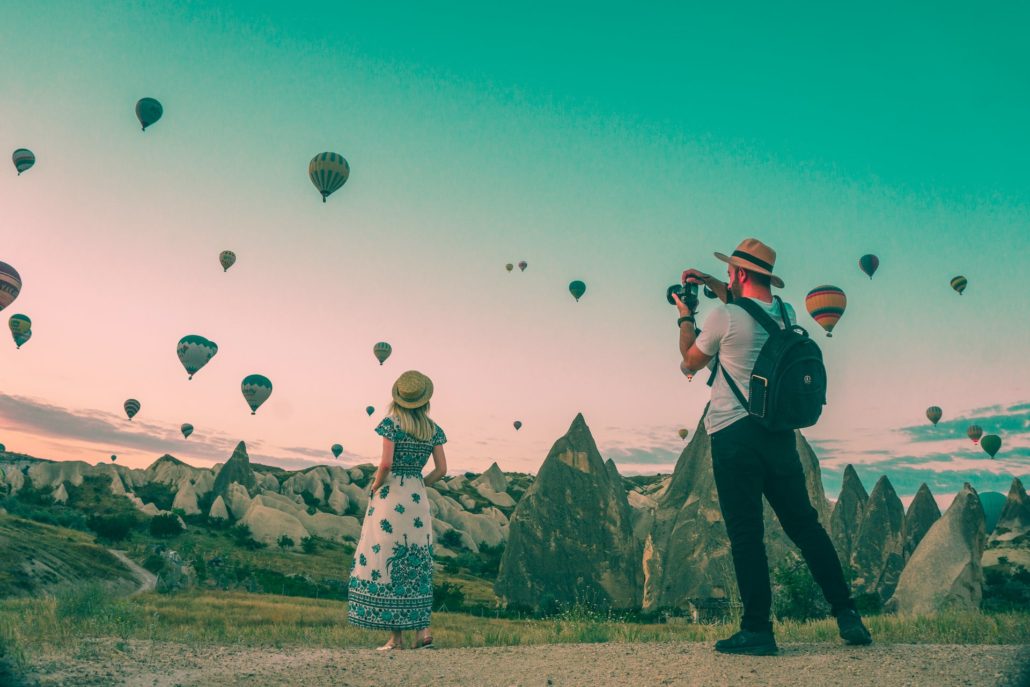 6.    Natural substances
We are all familiar with the tiredness and fatigue during travel and the inconvenience of minor bruises and sprains that are part of various activities while traveling. THC is a highly popular herbal substance used to treat various small and big issues. This study outlines various potential benefits and upsides of THC usage.
You can should first look at THC consumption guideline as they are a great choice for improving traveling experiences with their products as they come in handy, especially during long trips. They might help you with mood upliftment, relieving small aches and pains, relieving tiredness and boosting energy, and giving euphoria to enhance your travel experiences.
Final thoughts
Travelling can also be an accomplishment for many, and many people value their experiences because of things like the stuff they learned, new things they discovered, or simply for the new memories. This research on travel behavior explores various motivations for people traveling to different destinations.
Traveling is a great way to open us up to new things, ideas, experiences, and much more. These ways are more than just about making your travel experience better. Using these ways can help you do more and enjoy more while being on a trip and experience something unique while being relaxed and comfortable.
https://www.the-backpacking-site.com/wp-content/uploads/2022/11/mesut-kaya-eOcyhe5-9sQ-unsplash.jpg
1280
1920
Monica W.
https://www.the-backpacking-site.com/wp-content/uploads/2018/08/the-backpacking-site-1.png
Monica W.
2022-11-29 15:55:28
2022-11-29 15:55:28
6 Best Ways To Make Your Travelling Experience Awesome