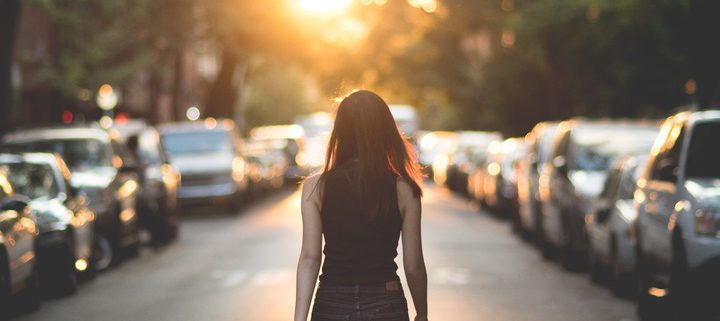 Although some people may use a vacation as an opportunity to relax and unwind, others may not like the idea of sitting around all day. If you would much rather be out and about, you might want to think of the different ways you can keep yourself busy. This can allow you to gain as many new experiences as possible, really making your trip worthwhile. Depending on where you visit, there may be a lot on offer for you to choose from.
Go and see shows
While you may have theatres near where you live, these may not compare to those found somewhere like New York City. Therefore, looking into Madison Square Garden events could enable you to see some big names in a gorgeous city location. Some of these may take place during the day, allowing you to break up your sightseeing with a scheduled activity, while others could give you something fun to do during the later hours. When doing so, booking ahead of time could allow you to get better seats, as well as to avoid disappointment should that particular show sell out in between now and your visit.
Explore the area on foot
Those who love to exercise might be eagerly looking forward to a vacation where you can get your steps in. Some destinations may be better for this than others. Therefore, before you book, you might want to look into where some of the best hiking trails are across the world. This can help you to narrow your search down. Alternatively, you could even opt to take walking tours around cities and villages that will still keep you active. Should this not be an option, you may then want to consider booking a hotel with a gym or pool, or even utilizing the streets or beaches to allow you to maintain and improve your physical fitness, even while on vacation.
Prioritize rest
Even if you are someone who likes to be on the go all day, you shouldn't ignore the opportunity to rest. While you may not want to spend your entire break doing so, having some relaxed periods can be healthy for your body and mind. This may mean that you devote an hour or two each day to relaxing by the pool or booking into a spa. Alternatively, it might also involve monitoring your sleep and ensuring you still get your recommended number of hours. This can allow you to feel more energetic when you are doing things, and even prevent you from feeling burned out upon your return home.
Taking a vacation away from home may be something that is on your list of things to do this year. While you may want to gain as many new experiences as possible, it can be important to balance this with healthy eating and adequate sleep. This way, you may be able to feel your best and engage more with the things that you see and do.
https://www.the-backpacking-site.com/wp-content/uploads/2023/01/photograph-light-beauty-snapshot-night-yellow-1621146-pxhere.com_.jpg
480
720
Monica W.
https://www.the-backpacking-site.com/wp-content/uploads/2018/08/the-backpacking-site-1.png
Monica W.
2023-01-30 16:59:27
2023-05-11 17:09:04
Happy holidays: keeping busy on your vacation