Since India is still considered a developing country in many parts, it is often difficult for foreign nationals to find work here. Most who visit India and other Asian countries on gap years do so once having built up enough resources to fund the trip by working in the UK or in Europe beforehand. Another way to get more out of your time abroad is to explore volunteer travel in India.
As is the case with other Asian countries, job and volunteer opportunities in India are mainly focused on volunteer teaching English, usually in schools. Below are a few organizations that can help you find volunteering positions in India.

World Packers offers volunteer travel in India working in hostels, working with the community. World Packers helps arrange all details of the trip, and checks in with members to make sure they have a smooth experience.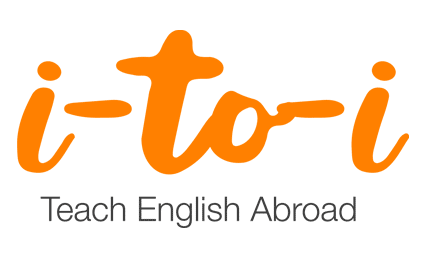 Volunteers with i-to-i in India go to Bangalore, Calcutta, Santiniketan, or Jaipur. There is a range of opportunities available, in each place, there are placements for volunteer teaching English in India, but also in journalism, in hospitals, at media centres, and community and conservational-based programmes. Volunteers are usually provided with accommodation which is self-catering. Some, but not all, of i-to-i's schemes are paid and usually last for twelve months; TEFL training is usually given.

Lattitude is an organisation specifically aimed at gap year students wanting to travel and make a difference to people in their year out. Volunteer travel in India with Latitude focuses on volunteer teaching English in India, work in schools, and care work. Teachers of English are needed in the Tibetan Community, not only in schools but also in monasteries and community centres. As well as the usual placements as English language assistants in schools, volunteers also work in drama, music, and sports classes.
Lattitude organises training for those wanting to do work in schools. Care work can range from placements in orphanages and hospitals, to centres for mentally and physically disabled children and adults. Volunteers are provided with food and accommodation by Latitude but are expected to pay for all flights and insurance etc.
4. Project Trust

The Project Trust currently offers three opportunities for volunteer travel in India. Volunteers can go to Samska, Sanghamitra, or Arthik Samata Mandal, all jobs are in primary and secondary schools as teachers, office workers, and helpers in running extracurricular activities such as drama and music. Programmes usually last for twelve months. Volunteers must be aged between 17 and 19 and a half years old and are expected to raise ₹3850 themselves to fund their project, this includes all expenses for living costs, travel, donations etc.
5. Projects Abroad
Projects Abroad runs one month or more long programmes where volunteers spend eighteen hours each week volunteer teaching English in India to schoolchildren, taking part in animal care, or even work in the local media. Accommodation is provided either with host families or living with other teachers in local hostels.