Listing your place on Airbnb can be a great way to make extra income when you are out of town. Over time, we have perfected our system for hosting on Airbnb. This checklist for first-time Airbnb hosts is catered to people who are renting out their permanent home. We are not one of those corporate companies that buy an empty apartment to rent professionally. Read on for our advice to earn that coveted 5-star review!
Basic Requirements for Hosting on Airbnb
We started listing our 1-bedroom apartment on Airbnb for times when we are away. Not only has it helped us supplement our travel budget, but we also love knowing that our apartment is being put to use by fellow travelers!
And as an added benefit, hosting has proven to be a great way to keep on top of the deep-cleaning tasks that we used to dread. Somehow, scrubbing the toilet in preparation for a guest makes it feel less like a dreaded household chore! First off, a note about why we felt we were well-suited for Airbnb. These are not strict requirements, but these conditions help us provide the best guest experience for our guests.
An owner's closet
Although Airbnb is a community built on trust, we felt it was a requirement to have a lockable location for valuables, documents, and personal clutter. Not only does it give us peace of mind, but it also helps to reduce the clutter for guests to make them feel at home. We store the following items in the owner's closet:
Personal documents
Electronics and electronic cords
Bathroom and shower clutter. Bathroom counter-tops, shelves, and the shower should generally be free of personal items
Bedroom clutter. We don't clear out our closets, but we do remove most personal clutter from shelves and surfaces
Extra coats and shoes that are normally in the entry-way
Laundry and laundry baskets.
Easy-to-follow directions for locating the apartment
Our apartment is centrally located in Munich with easy access to public transport. We think that the location of our apartment is part of the reason why we have received such positive reviews on Airbnb. Travelers might rent a car, but more likely they want an apartment that is easy to access when visiting a city.
A well-stocked kitchen
We have received positive reviews about how our kitchen is well-equipped to prepare meals at home. The ability to prepare meals is one of the reasons why people choose Airbnb over hotels, so make sure your kitchen enables them to do so.
A lockbox
Since we rent our place when we are out of town, oftentimes we are unable to greet our guests personally. Initially, we asked a friend to meet our guests, but purchasing a lockbox was a game-changer. Now we can send the guests detailed photo instructions for how to get into the apartment using the lockbox. This also gives them complete flexibility on their arrival time. We have a weatherproof lockbox, that we just lock to one of our bikes in the back garden.
Airbnb Host Shopping List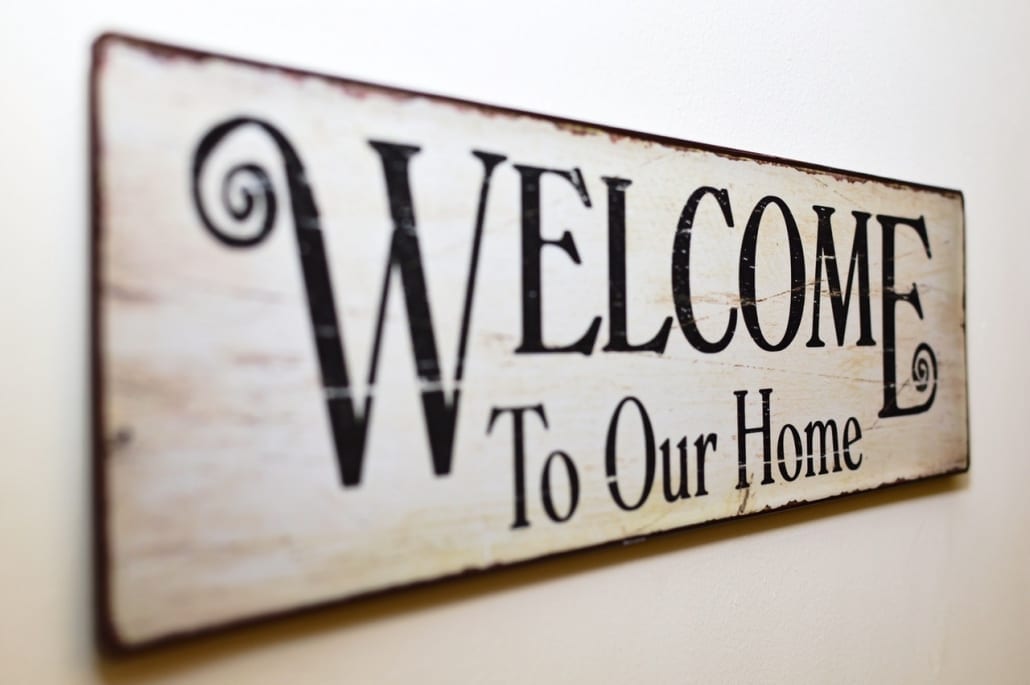 We like to leave a few special touches for our guests. Small details show the guests you care about hospitality and these items won't break the bank! A couple of days before check-in, we make a grocery store run to make sure we have a few things in the house. Here's our Airbnb shopping list:
Coffee
Tea
Olive oil
English muffins/small pack of bread
Baby Bell Cheese (universally loved and good for individual snacking)
Small jar of jam
Some local beers or a small bottle of local wine
Chocolate for the pillow (we love the small Lindt truffles!)
Travel-sized toiletries (shampoo, conditioner, shower gel)
Extra toilet paper
One day before Check-in: Airbnb Host Checklist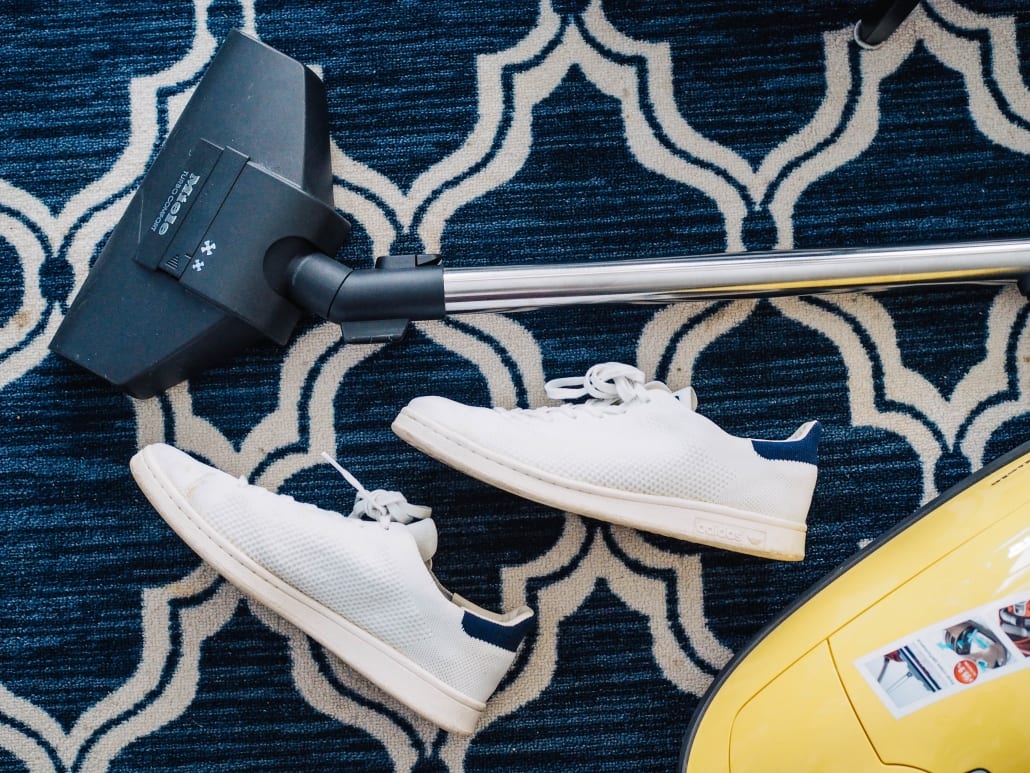 Send a check-in note to the guest
Bathroom and bedroom clutter moved to the owner's closet
Move electronics and documents to the owner's closet
Move entryway clutter (coast and shoes) to the owner's closet
Turn on the guest fridge (we happen to have a small, spare fridge that we cleared out for our guests' use)
Double-check that guest sheets and towels are clean, if not, do laundry
Stock the guest fridge (see shopping list above)
Clean the water boiler (we live in Germany where the calcium builds up over time. A bit of vinegar solves this very quickly!)
Take out recycling and bring glass bottles away
Refresh kitchen labels if needed (we label our trash, and cabinetry to help our guests find the essentials)
Dust all surfaces
Deep clean toilet
Deep clean shower
Vacuum
Run the dishwasher
Set up the coffee/tea station
Day of Check-in: Airbnb Host Checklist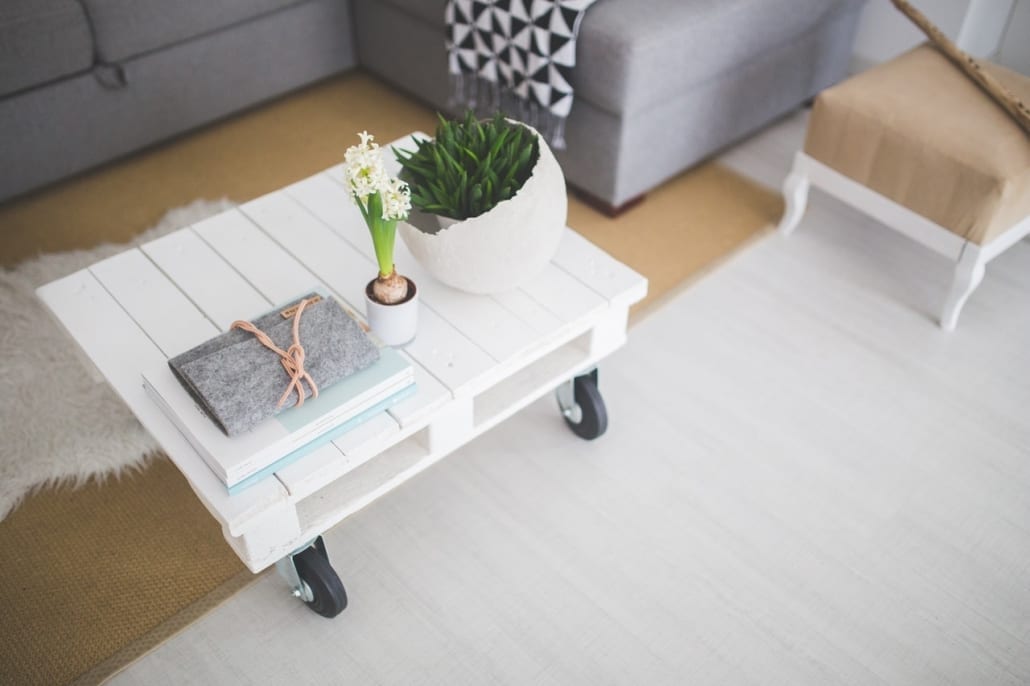 On the day of check-in, you should only have a few things left to do as you prepare to welcome your guests
Make the bed with fresh sheets
Remove personal towels from the bathroom and kitchen and store them in the owner's closet
Put set of guest towels, toiletries, and welcome chocolates the bed
Put a fresh kitchen towel folded on the kitchen counter
One last scrub of the toilet
One last shower clean
Leave a welcome note on the coffee table
Empty the dishwasher
Water plants
Leave 2 rolls of fresh toilet paper on bathroom shelves
Take the trash out, replace bags
Lock the owner's closet
Leave the key in the lockbox
That's it for our Airbnb host checklist! Hopefully, this will help you get started as a host on Airbnb.
https://www.the-backpacking-site.com/wp-content/uploads/2019/12/brown-wooden-center-table-584399-1.jpg
846
1280
Monica Woerner
https://www.the-backpacking-site.com/wp-content/uploads/2018/08/the-backpacking-site-1.png
Monica Woerner
2023-03-30 11:13:11
2023-03-30 18:14:03
Ultimate Checklist for First-Time Airbnb Hosts